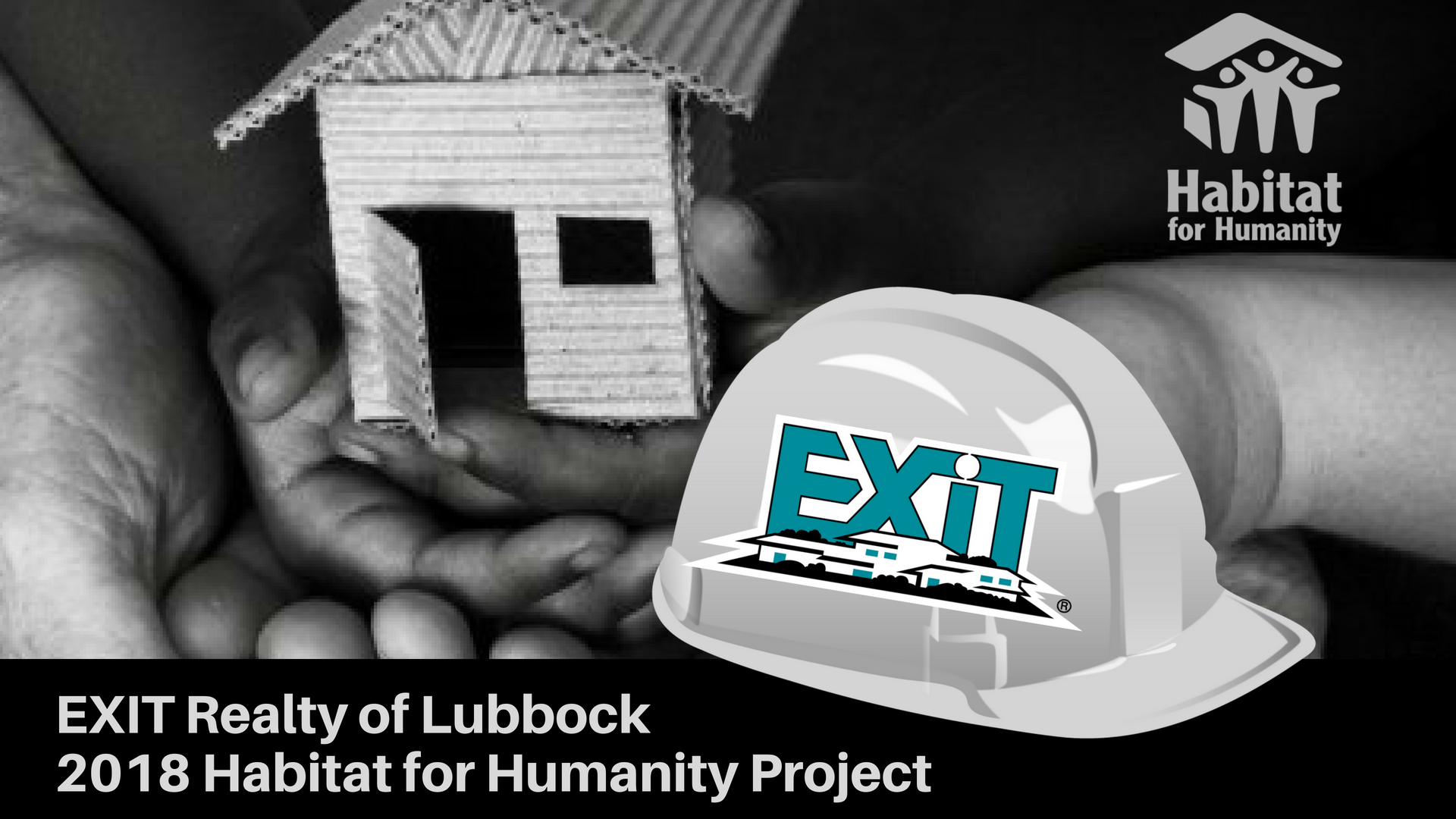 2018 EXIT Realty of Lubbock Habitat for Humanity Project
EXIT Realty of Lubbock is proud to sponsor a complete home build with Habitat for Humanity in Lubbock. Our franchise, Exit Realty Corp. International, has agreed to a matching funds donation up to $42,900 in order to help us reach our goal of $85,800 which will build an entire home. We are hosting a fundraising dinner July 23rd and have raised additional money from sponsorships from multiple businesses within the Lubbock Business community. Check back often to see further information as this project progresses.

Fund Raising Dinner at Spirit Ranch
EXIT Realty of Lubbock is holding a fund raising dinner at the Spirit Ranch on July 23rd from 5:30PM to 8:30PM. The program includes a silent auction, recognition of our sponsors, raffle drawing and the Habitat home presentation! Tickets to attend this event have already sold out.
Our Generous Sponsors
There are five sponsorship levels offered; Diamond, Platinum, Gold, Silver, and Bronze. Please support these generous sponsors. The sponsors to date are:
Diamond Sponsor ($10,000) - LBK Roofing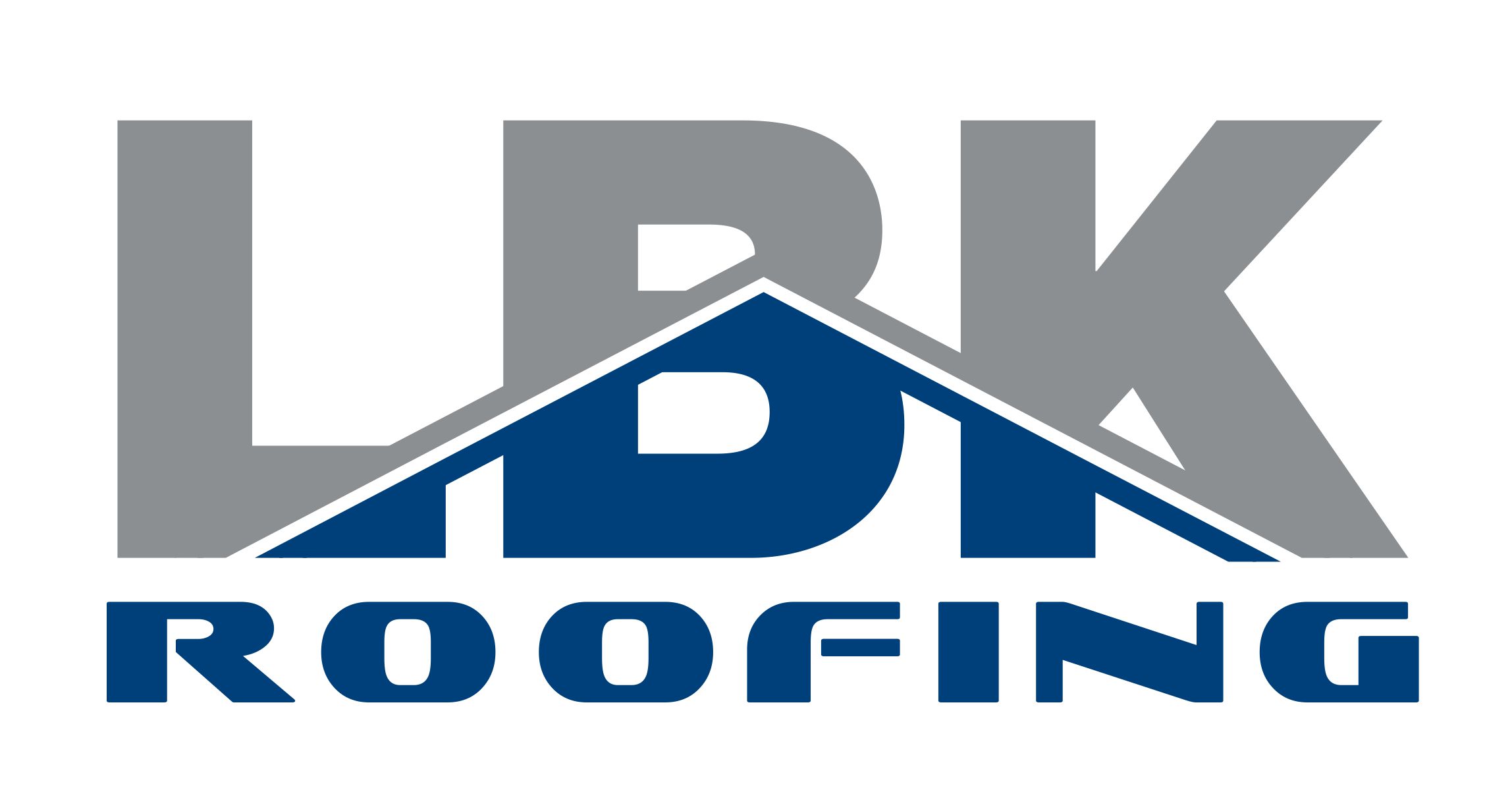 Gold Sponsors ($3,000) - Service Title, Townsend Allstate Agency, Aim Bank, HBarH Construction, Pirkle Weir Insurance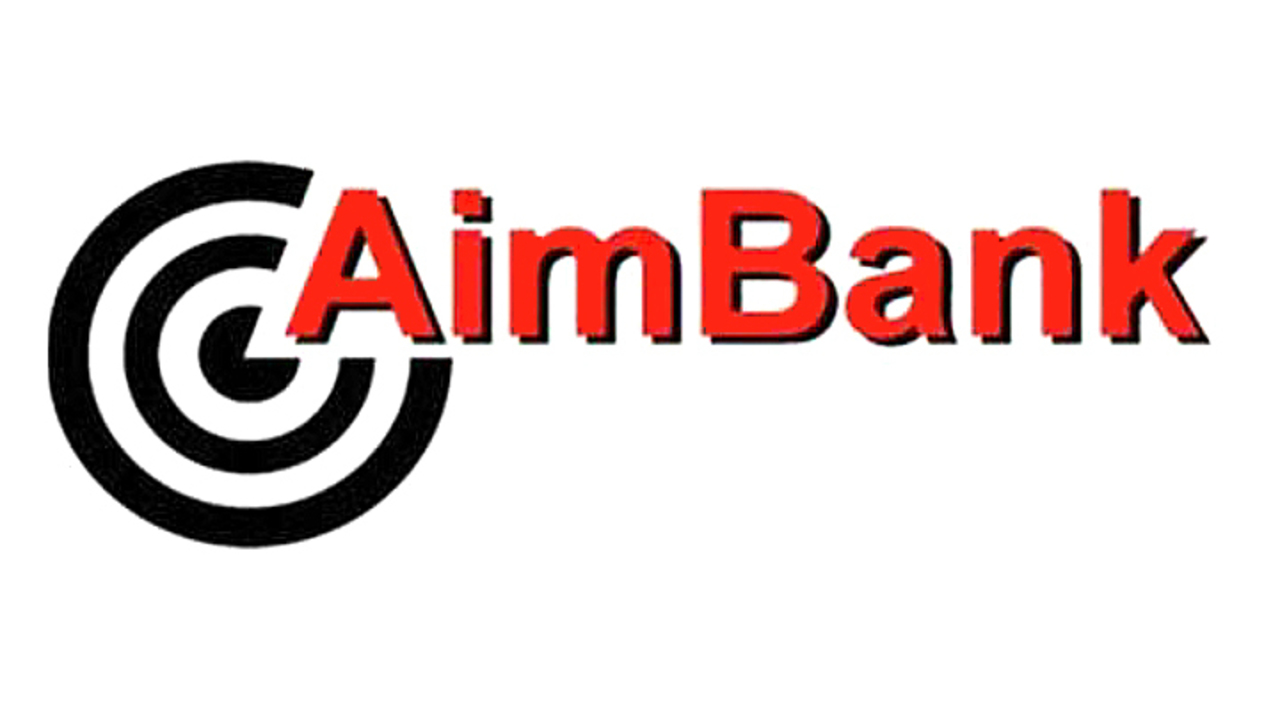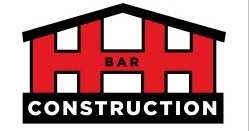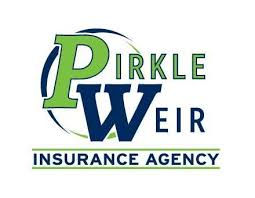 Silver Sponsors ($1,000) - PrimeWest Mortgage, Wellington State Bank, Benchmark Mortgage, Burdett Morgan Williamson & Boykin (BMWB), Teresa Smith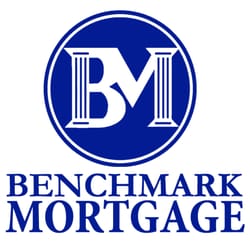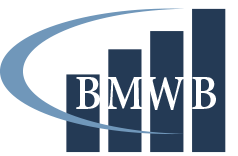 Bronze Sponsors $500 - Garza County Abstract, Mighty Wash, Hub City Title
Be sure to check back to this page again to see updates on the EXIT Realty of Lubbock Habitat for Humanity Project.